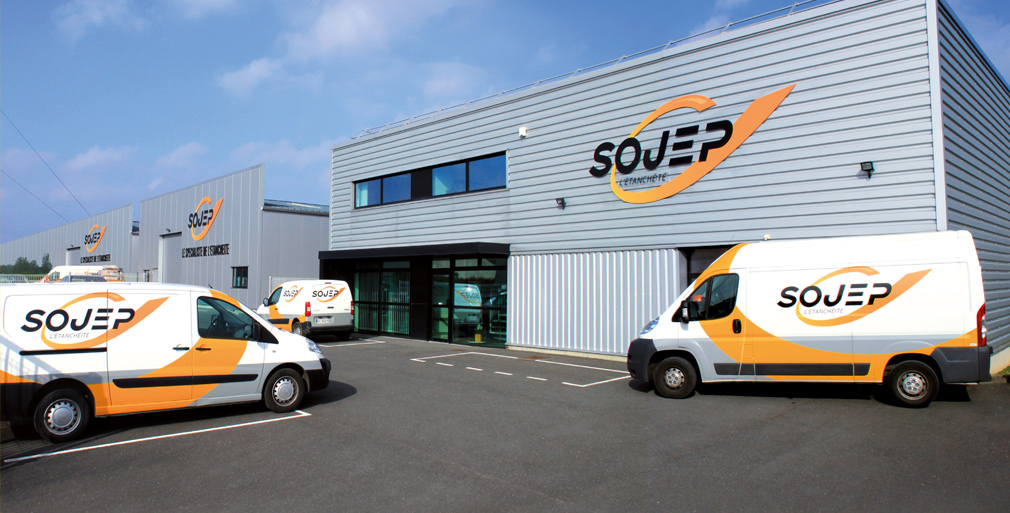 DISCOVER SOJEP
The SOJEP Company, founded more than a quarter of a century ago, specializes in industrial sealing.
Headquartered in the Essarts in a suburb of Rouen, we are a 40-person strong company comprising individuals who are seasoned and qualified to solve our clients' sealing problems.
Most of the seals that are ordered are expeditiously manufactured and tested in our workshops according to ISO 9001 procedures.
The greatest care is taken for our clients every step of the way, from our telephone hotline, to quotes processing, to manufacturing, to monitoring of deadlines, right up to the final billing.